Outstanding Veterans Charity Wrongly Given Low Marks by Others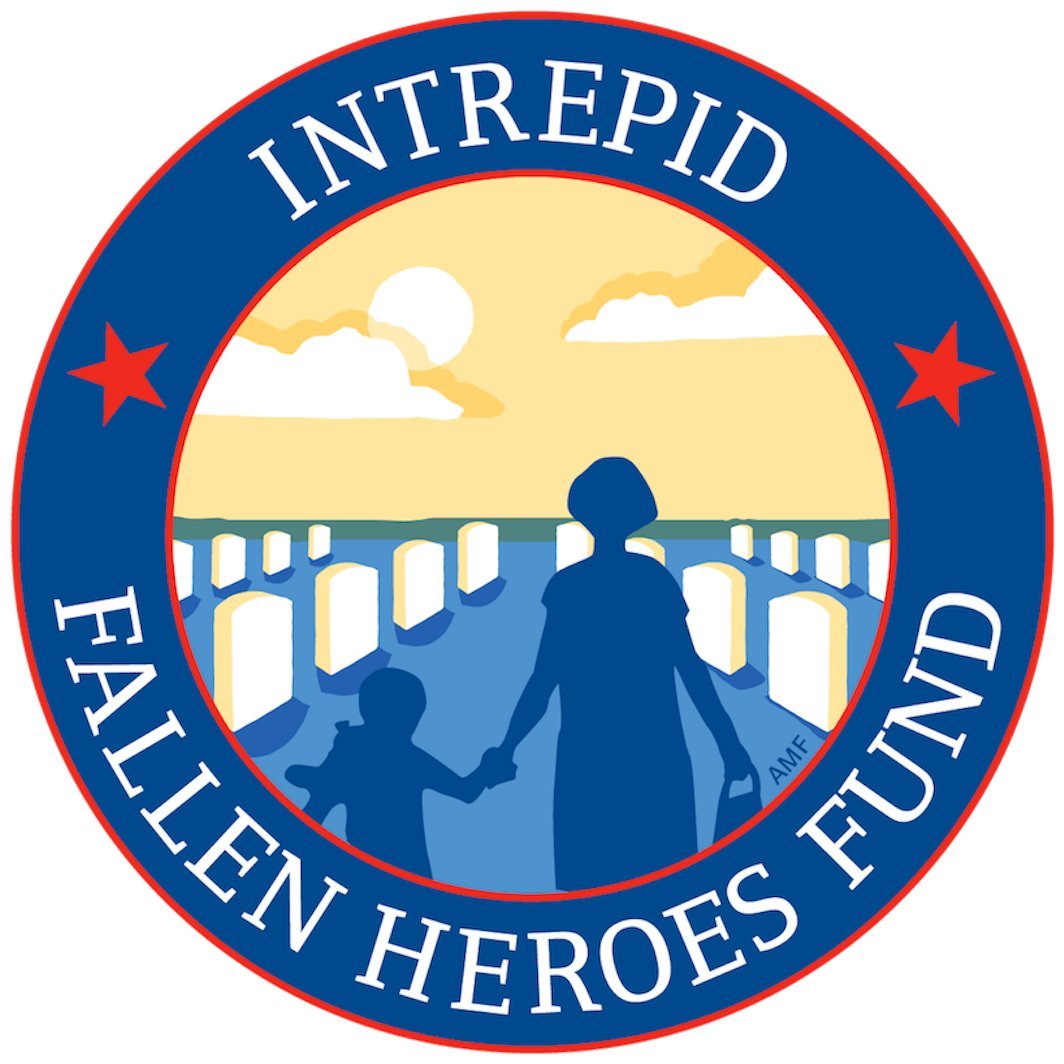 With so many veterans charities spending most of their donations on fundraising campaigns that are often disguised as educational programs in their financial reporting, it is gratifying to find groups that are actually offering valuable programs to meet the most pressing needs of veterans. One such group is the Intrepid Fallen Heroes Fund (IFHF), which receives an A grade from the American Institute of Philanthropy. IFHF deserves praise for raising funds for two important centers for veterans medical services. In January 2007 IFHF completed construction of the Center for the Intrepid, a 60,000 square foot physical rehabilitation center in San Antonio, Texas, to help severely injured veterans. And last June it completed the National Intrepid Center of Excellence, a 72,000 square foot medical-diagnostic care and research center in Bethesda, Maryland.
You may be surprised to learn that the two other major charity monitoring groups give IFHF low marks for its financial performance: Charity Navigator (CN) issues IFHF zero out of four stars for efficiency and the BBB Wise Giving Alliance reports that IFHF does not meet its program efficiency standard. How could this be when AIP gives IFHF an A grade for spending 87% of its 2009 budget on program services? Both of the other groups' ratings are a result of simply grabbing numbers from financial reports and computing simplistic ratios rather than taking into account how the charity is actually spending its donations.
CN, using IFHF's fiscal 2009 tax form, takes the reported program service expenses of $583,632 and divides it by the total reported expenses of close to $1.5 million to arrive at a meager 39% program ratio. This is grossly unfair to IFHF because it omits nearly $6 million in fiscal 2009 construction costs for the new Bethesda medical facility. BBB makes the same bad calculation by grabbing the program and total expense figures directly from IFHF's audited financial statements without an adequate analysis of how the charity is operating, and also fails to give credit for the construction costs of its medical facility for veterans.
CN's and BBB's treatment of IFHF is not helpful to donors looking to locate and support an efficient charity. IFHF is fulfilling its purpose and honoring its donors' intentions by building medical facilities. IFHF should not be penalized by charity monitoring groups just because current accounting rules do not allow IFHF to count the costs of constructing a medical facility as a program expense until year ending April 30, 2011, the fiscal year in which the facility is completed and handed over to the U.S. Army to staff and operate.