Donations Needed For Yemen & Afghanistan
Let's talk about Yemen and Afghanistan. As relief efforts have been directed to Ukraine, public attention has waned on two of the other worst humanitarian crises in the world. CharityWatch Executive Director, Laurie Styron, encourages donors to give unrestricted donations to efficient and effective charities that are best equipped to assess needs throughout the world and allocate humanitarian efforts to those regions where they can make the most impact.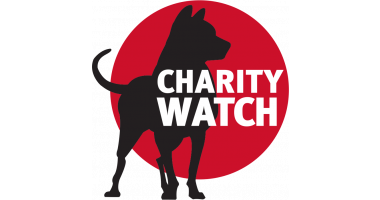 Consider making a donation to CharityWatch to support our in-depth analysis. Thank you! We rely on your support!